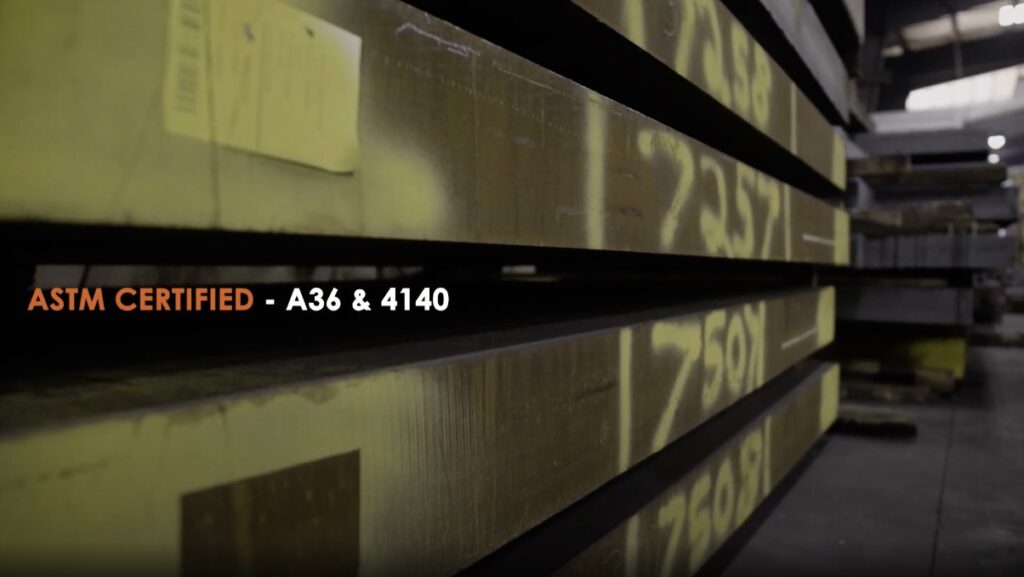 ASTM Certified A36 and 4140 Steel Plate (Hot Rolled Steel)
½" – 12″ thick, in ¼-inch increments
Standard Inventory comes in 96″ x 240″
Special Sizes are Available Upon Request
Flame-Cutting
Capabilities
Steel 21 utilizes the latest and best in PLASMA and OXY-FUEL plate cutting technology (burning). 
Plasma burn 33″ per minute (thru 2″ thick) with tolerances +/- .030″
Oxy-Fuel burn Tolerances +/- .060″
We custom Flame-Cut our steel to your specifications
Our burning machines are the fastest and most precise available. Steel 21's goal is to bring plate processing into the 21st century with speed and accuracy.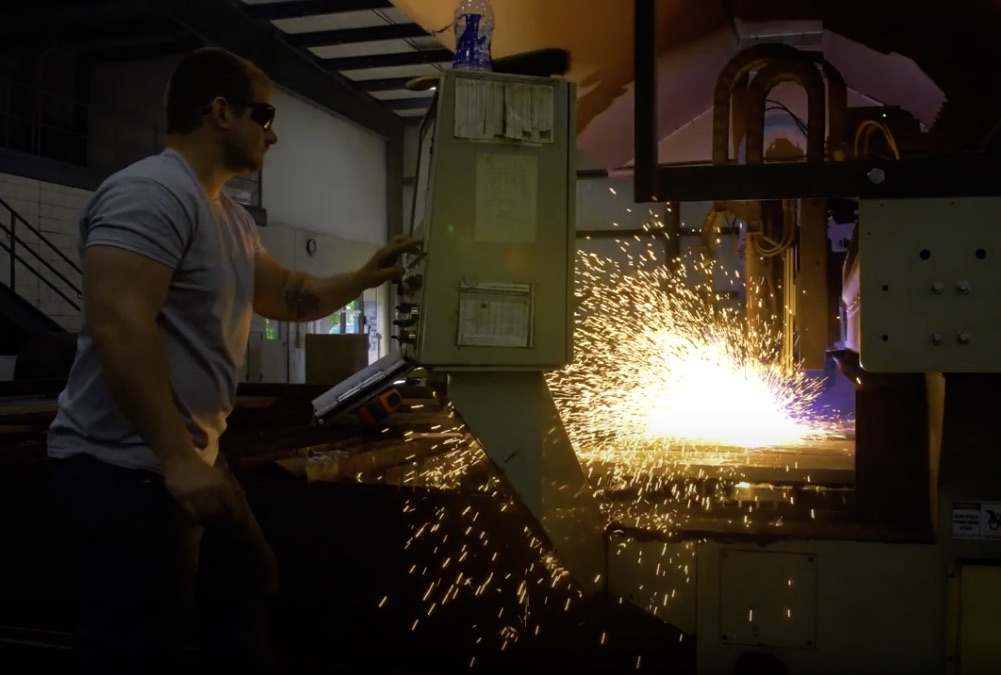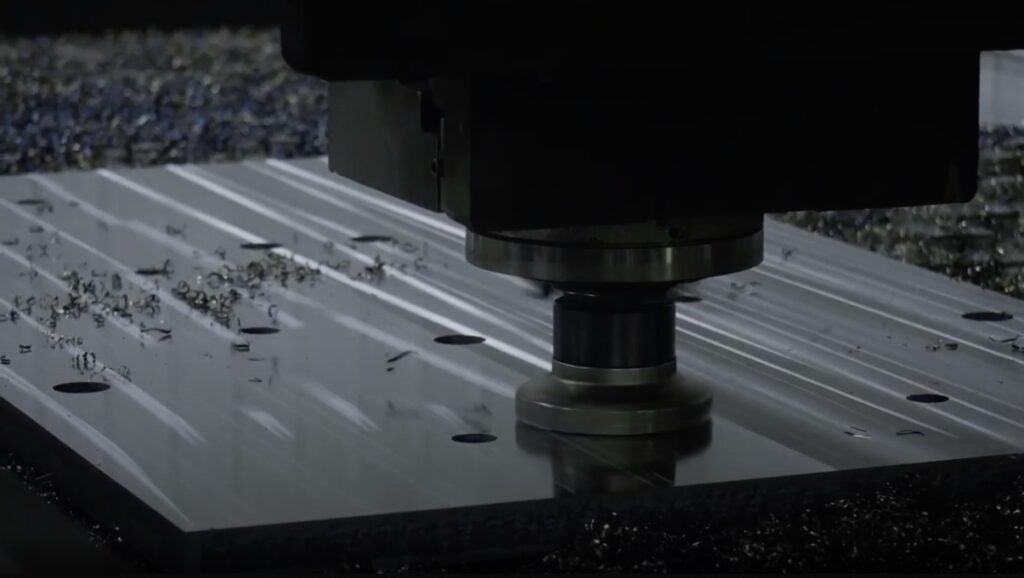 21 Micro Mill
Capabilities
100″ wide by 240″ long. 
We hold tolerances within .002″ over a 240″ (20ft) span
Machine Complete
Capabilities
Pre-Machining, drilling, tapping, keyways, T-slots, and handling holes are all Steel 21 machine complete capabilities meant to make your project a stunning success.
Our machine complete services cover a broad spectrum, but with detailed renderings and quick communication, we're the right steel service center for the job.
Complete Machining up to 90″ x 164″
Edge work up to 100″ x 240″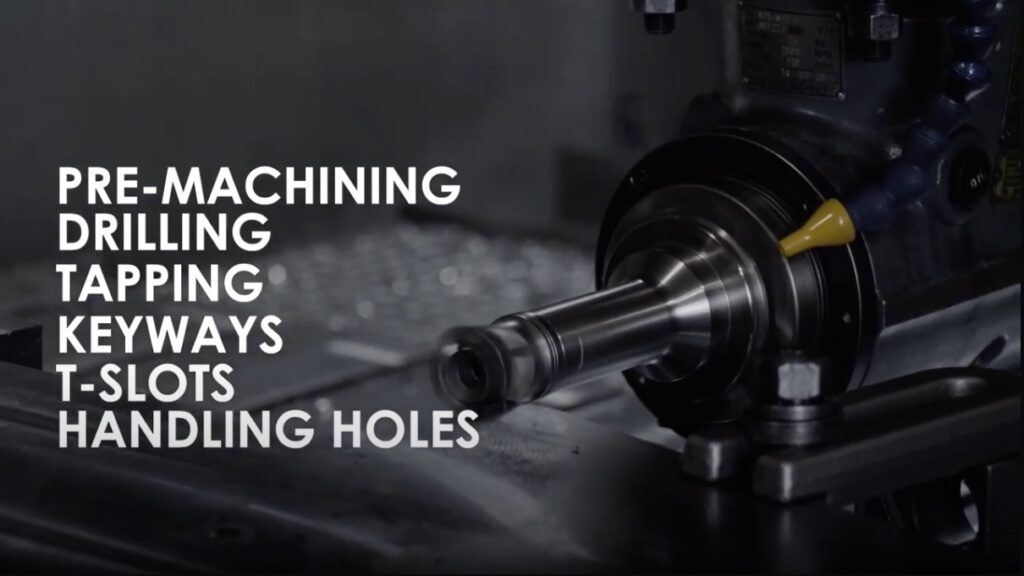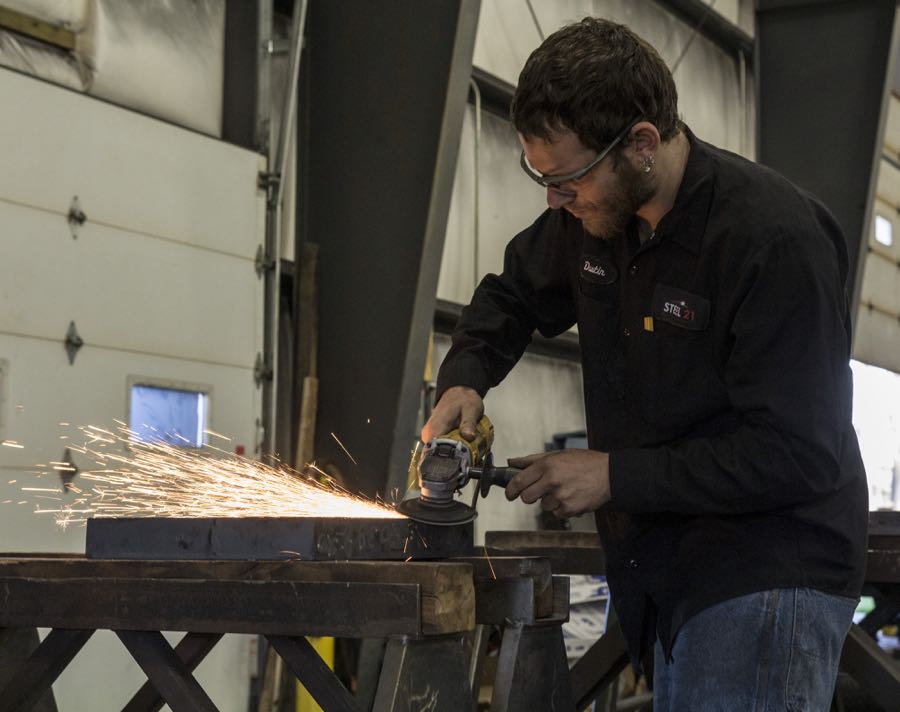 Our goal is to get your job quoted within 4 hours, if we expect it to take longer than that, our team will let you know.